What Everybody Ought To Know About YouTube Marketing
YouTube marketing is one of the most efficient ways of getting your message out to millions of prospective customers. With over one-quarter of the world's population on YouTube using YouTube as a marketing tool is a quick, efficient and cost effective way of showcasing your products and services to billions of people.  
Does YouTube Marketing Work?
The answer is yes, and I have successfully marketed my business on YouTube now for many years and for specific keywords we dominate the internet, which has helped us grow and scale our business faster than more traditional advertising methods.
Check out the video below to see what I mean…..
Why YouTube Marketing is Important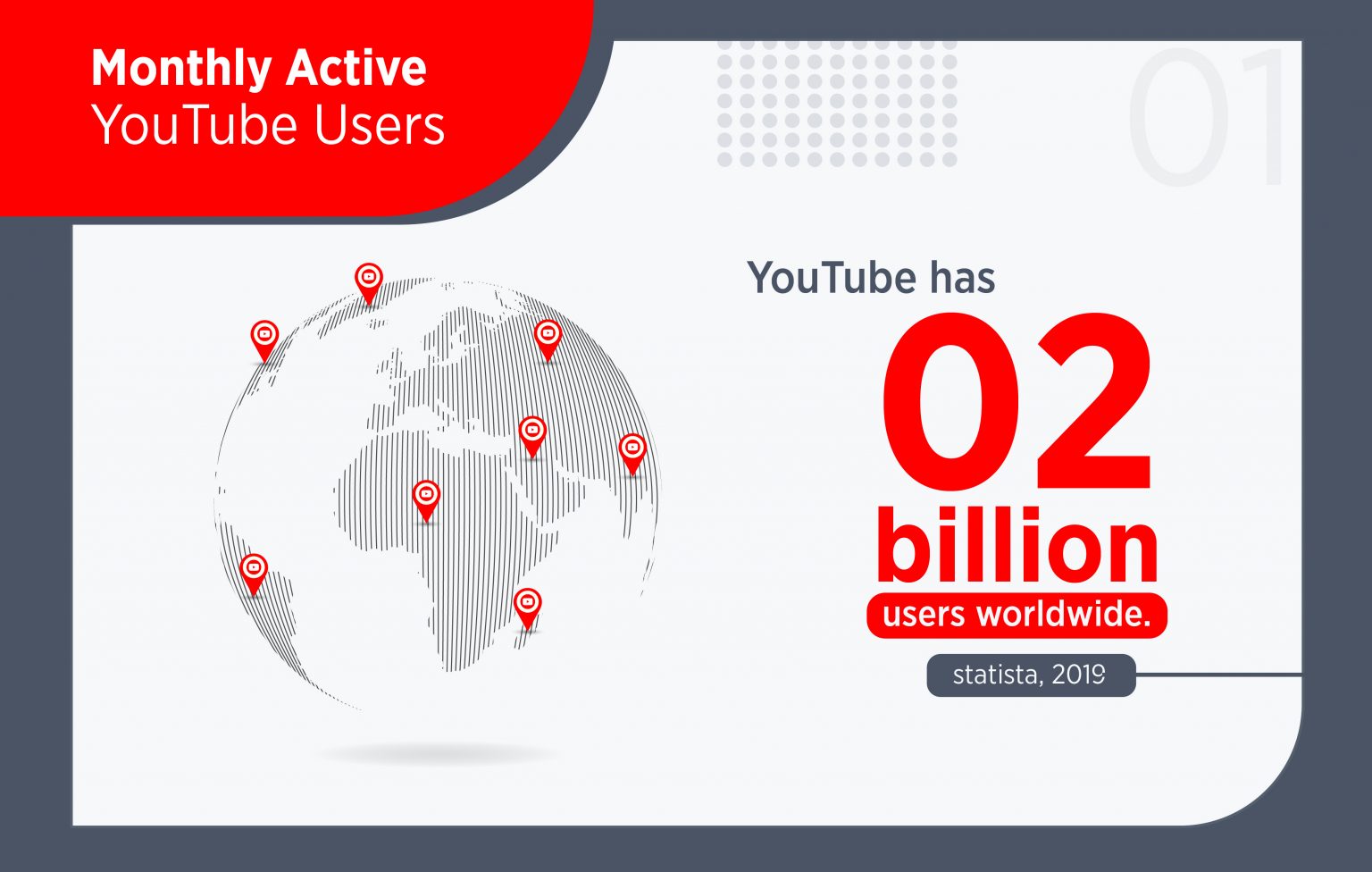 Currently YouTube has 2 billion users worldwide, that's over one-quarter of the world's population.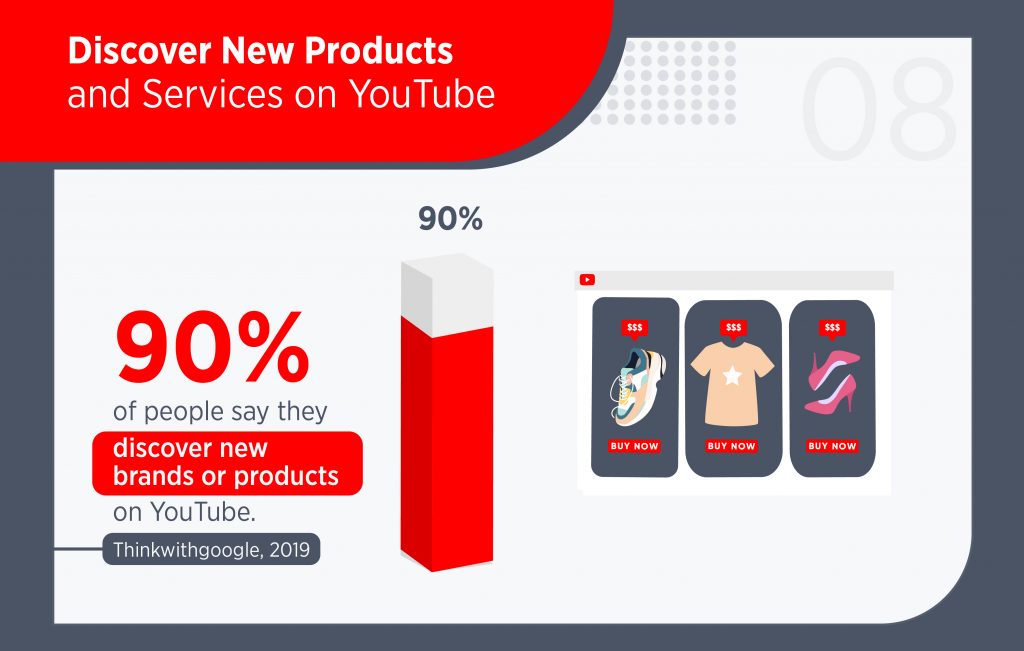 90% of people say they discover new brands or products on YouTube.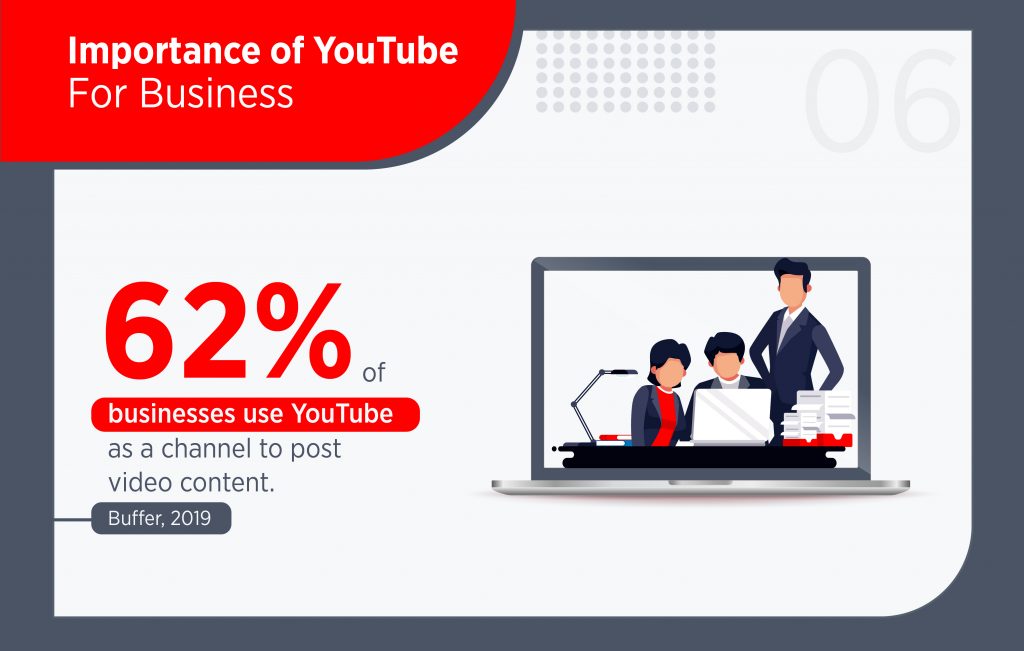 62% of business' use YouTube to post video content.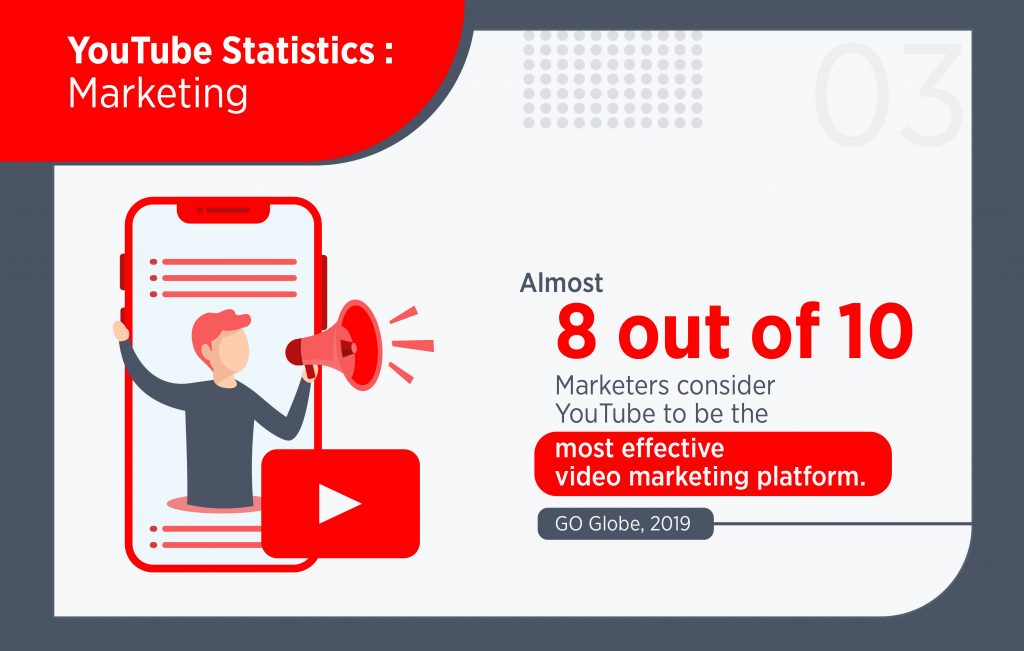 8 out of 10 marketers consider YouTube to be the most effective marketing platform.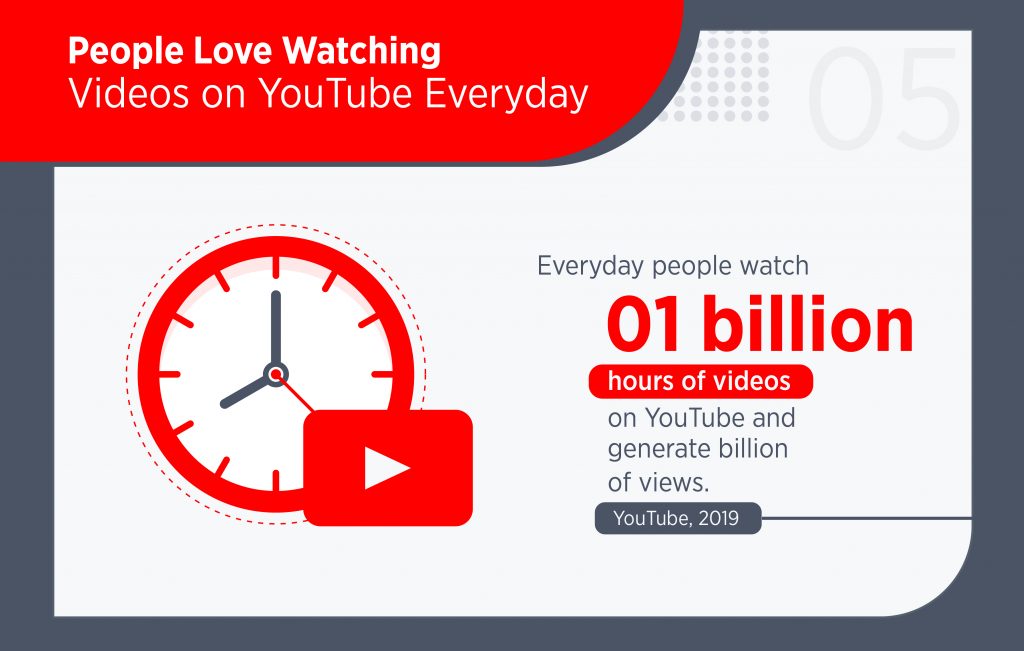 Every day people watch 1 billion hours of videos on YouTube and generate millions of views.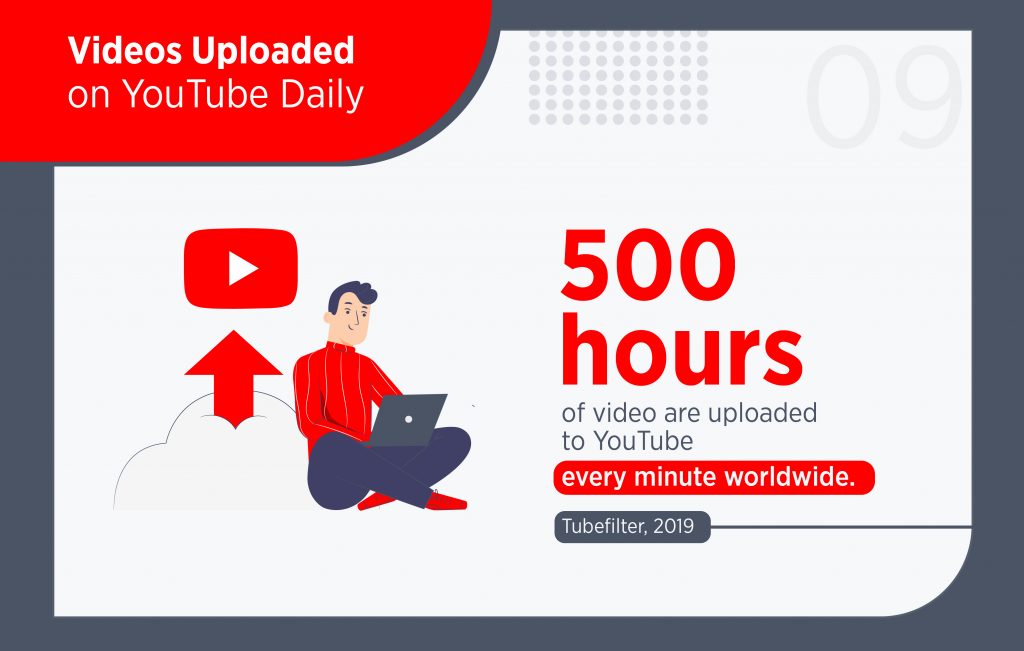 500 hours of video are uploaded to YouTube every minute worldwide!
YouTube Marketing For Dummies
Also, compared to SEO (Search Engine Optimisation), getting your videos ranked high on Google and YouTube is much easier and faster then trying to get your website ranked on the first page of Google. 
YouTube Marketing For Beginners
If you are a beginner or just started your own business YouTube is an ideal platform to utilise to get you noticed quickly and it's not as difficult as it may seem to create marketing videos. 
You don't need a huge budget and you don't even need to make substantial investments in equipment.
What YouTube Videos Should I Produce
There are many different types of videos that you should consider for your business, such as:
YouTube Trailer for your YouTube Channel;

Question & Answer Videos;

Testimonial Videos from satisfied customers;

How to videos that demonstrate how to do something (a great marketing tool);

Behind the scenes videos that show off your workplace and staff;

Product videos that show off your product and the benefits to your customers.
How Much Does It Cost To Hire A YouTube Marketing Agency
The answer to that question will depend on a number of factors, such as what your strategy is, what videos you want produced, how many different videos you want, how much editing is involved, etc.
As a rough 'rule of thumb' a good video marketer will possibly charge you anything from between £200 – £350 per hour, so you could end up spending thousands of pounds on your YouTube marketing campaign, which for a small to medium sized business can be prohibitive.
That's why this course is possibly the best value for money course available.
YouTube Traffic Hack Course
Now before I tell you what's in the course let me tell you a bit about the person presenting the course. 
The presenter is someone who is a self-made millionaire, who was trained by someone who is another self-made millionaire (now worth in excess of £25 million) which was in turn trained by someone who (last count) was worth over £82 million, and this last person was born into poverty, was homeless for many years and the point I am making is that if you copy what the presenter will show you in this course you will get results.
Copy The Rich Person
One of the fastest ways to succeed in any business is to copy the 'Rich Person', because success leaves clues. 
One of the main reasons people fail however is that they don't do that one simple thing. In fact many do the complete opposite! They take advice from friends and family and from people who have never run a successful business. 
They also have a 'fortress mentality' which is a real dichotomy because they want to be the best, they want to be successful but they won't invest in learning from people who are the best and who are the most successful in their chosen industry sectors. 
They also don't have a clear business strategy and/or invest in themselves.
This is possibly one of the reasons why 8 out of 10 entrepreneurs who start businesses fail within the first 18 months  (according to Bloomberg).
This is Why This YouTube Traffic Hacker Course Is a MUST For You
In this course there are 25 video lessons that will take you by the hand and teach you how to do the following:
Blueprint:

This will give you a clear strategy to follow to help you succeed;

Equipment:

This video  will show you what equipment you need, which isn't as expensive as you may think;

What Actually Works:

Learn what works and what doesn't saving you lots of time and money;

YouTube Channel:

Learn how to set up your YouTube Channel properly;

Channel Artwork:

Learn where to get your Channel artwork for free, saving you more money;

Engagement:

Learn how to increase your video engagement meaning more watches and higher rankings;

Video Scheduling:

Learn how to schedule your videos for release and what the best times are to do so;

Video Tags:

Learn how to tag your videos properly to increase their ranking and engagement;

Video Ideas:

Learn what videos to make to increase ranking and engagement;

Thumbnails:

Learn where to get video thumbnails produced quickly and cheaply;

End Screens:

Learn how to use YouTube Video End Screens to increase subscription and drive traffic;

Mobile Recording:

Learn how to record and upload on mobile and the benefits of doing so;

Captions:

Learn how to use captions to increase views and engagement;

Monetisation:

Learn how to monetise your YouTube Channel to create revenue from YouTube;

Bonus Ranking Module:

Learn how to quickly rank your YouTube Video on Google and YouTube. 
And much more ……….. Watch the video below to see exactly what's in the course …….
How To Enrol On The Course
To enrol on this course and get ahead of your competition by being able to create videos using the power of YouTube and learn how to have them ranked on Google and YouTube choose one of the payment options below to get immediate access to the course. 
1 x Payment of £197 + Vat
3 x Payments of £65.67 + Vat
PS: Remember, a good video marketing agency will charge you between £200 – £350 an hour. With this course you get lifetime access for only £197 + Vat.